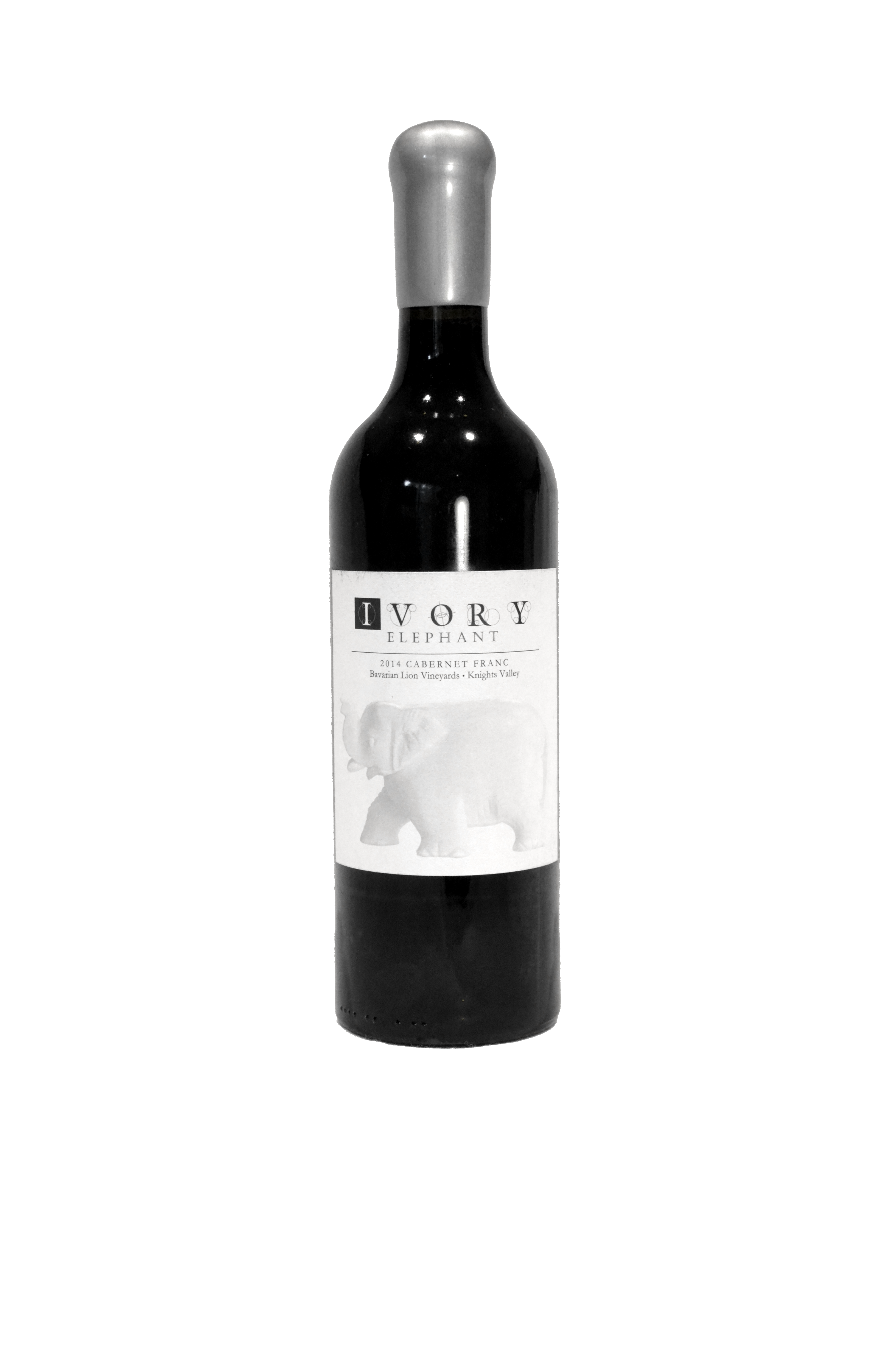 Our 2014 Cabernet Franc marks our first release. Aged for 27 months in new french oak and then bottle aged for an additional 10 months, this wine was crafted to be aromatically expressive and capable of aging. Boasting intense aromatics of baking spices, vanilla, cedar, and dark fruits, from its development in the barrel this wine is exceptionally complex and evolves in the glass sip by sip. After a few minutes blueberries, blackberries, black cherry, and herbal notes of black tea and and toffee awake out of the glass as flavors continue to evolve.
On the palate, this Cabernet Franc shows its age-worthiness with mouth watering acidity. At first bright red fruits make their first impression, denoting specific characters of cranberry, bing cherry and ripe raspberry. Intertwining layers are followed by clear notes of controlled aging and dark brooding fruits. Flavors of blueberry, cinnamon, nutmeg and vanilla are explicit.
Release Coming Soon, Allocations Available
Book Your Wine Experience Today
Book a Private Experience in the Napa Valley with Ivory Elephant Wines.
~Due to limited availablility we can only offer 26 Private Experiences per year. Each Experience is with our Founder and gives you a guided in depth experience that is tailored to your group.  both In person and Remote Experiences are available!