We're searching for Sommeliers looking to share there knowledge and experience
Get paid to teach classes, develop your knowledge and skills, receive free training, and grow your own personal collection.
Wine is the most civilized thing in the world
- Ernest Hemingway
Get Paid For Teaching Our Clients and Yours
Teach classes virtually to our clients and your own clients using Ivory Elephant Wine.
Wholesale Discount To Grow Your Personal Collection
Expand your personal collection with wholesale discounts on personal purchases for your own consumption.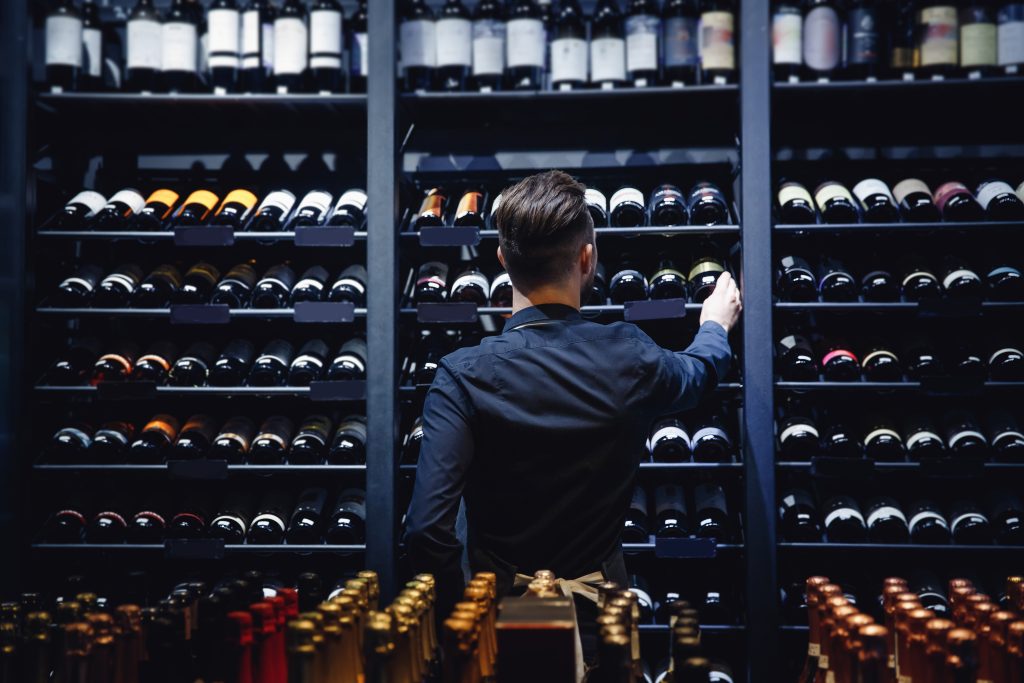 A Hospitality Professional
A sommelier's hospitality goes beyond a warm greeting. They create an environment where wine enthusiasts and novices alike feel comfortable and valued. They are skilled at anticipating guests' needs, providing exceptional service, and fostering a welcoming atmosphere that enhances the overall wine experience.
A sommelier's passion for wine is contagious. They are not only deeply committed to their craft but also eager to share their enthusiasm with others. Their passion drives them to continuously explore new wines, regions, and styles, ensuring they can offer customers exciting and delightful wine selections.
Being a sommelier is demanding and requires relentless dedication. A hardworking sommelier diligently studies wines, maintains a well-organized cellar, and adapts to changing customer preferences. They consistently put in the effort to curate exceptional wine lists and provide top-notch service.
Empathetic towards others
Empathy is a vital trait for a sommelier. It enables them to connect with customers on a personal level, understand their preferences, and tailor recommendations to suit individual tastes. Empathetic sommeliers can make even the most hesitant wine drinkers feel comfortable and confident in their choices.
Knowledgeable and Curious
A sommelier's knowledge extends far beyond wine basics. They have a comprehensive understanding of different grape varietals, regions, winemaking techniques, and food pairings. Their expertise allows them to guide customers, answer questions, and provide in-depth insights into the world of wine, enhancing the overall dining experience.
"Wine is the only artwork you can drink."
- Luis Fernando Olaverri
Fill out the form below and we will be in touch.