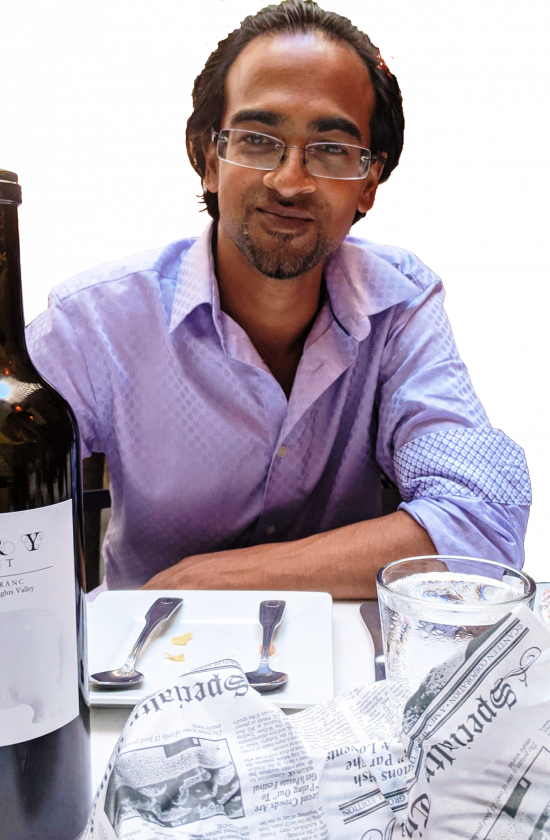 "With good food, good wine, and good company, you have the components for unforgettable conversation. This is what bridges communication gaps and brings people together."  -Dan Ceresia
In 2011 while working as a sommelier and wine buyer, I found myself being a single father to two beautiful girls. After I'd obtained full custody of them, with my three years of experience in the industry, I sold everything I owned, packed our lives into a car, and set forth to start a new journey for us in Napa.
My daughters and I have always enjoyed really long dinners. These dinners have been an important pillar in our connection to each other. I love wine for the same reason, because it slows down time and serves as a non-verbal communication device. The culture of consumption around wine forces the individual to take pause, enjoy the experience, and perpetuate long term memories.
At the heart, my goal is to craft, create, and develop a family heritage brand. We're hoping that what has been a binding component to our family's culture will also contribute to your family's culture as well. Our wine blends are designed for thoughtful consideration, to sit and think, and share conversation. As we build our timeline, I hope to invite you to join us on our journey.
Reserve Your Bottle Today
Free Shipping Available in Most States.
Delivered Directly From our Temperature Controlled Cellar To You!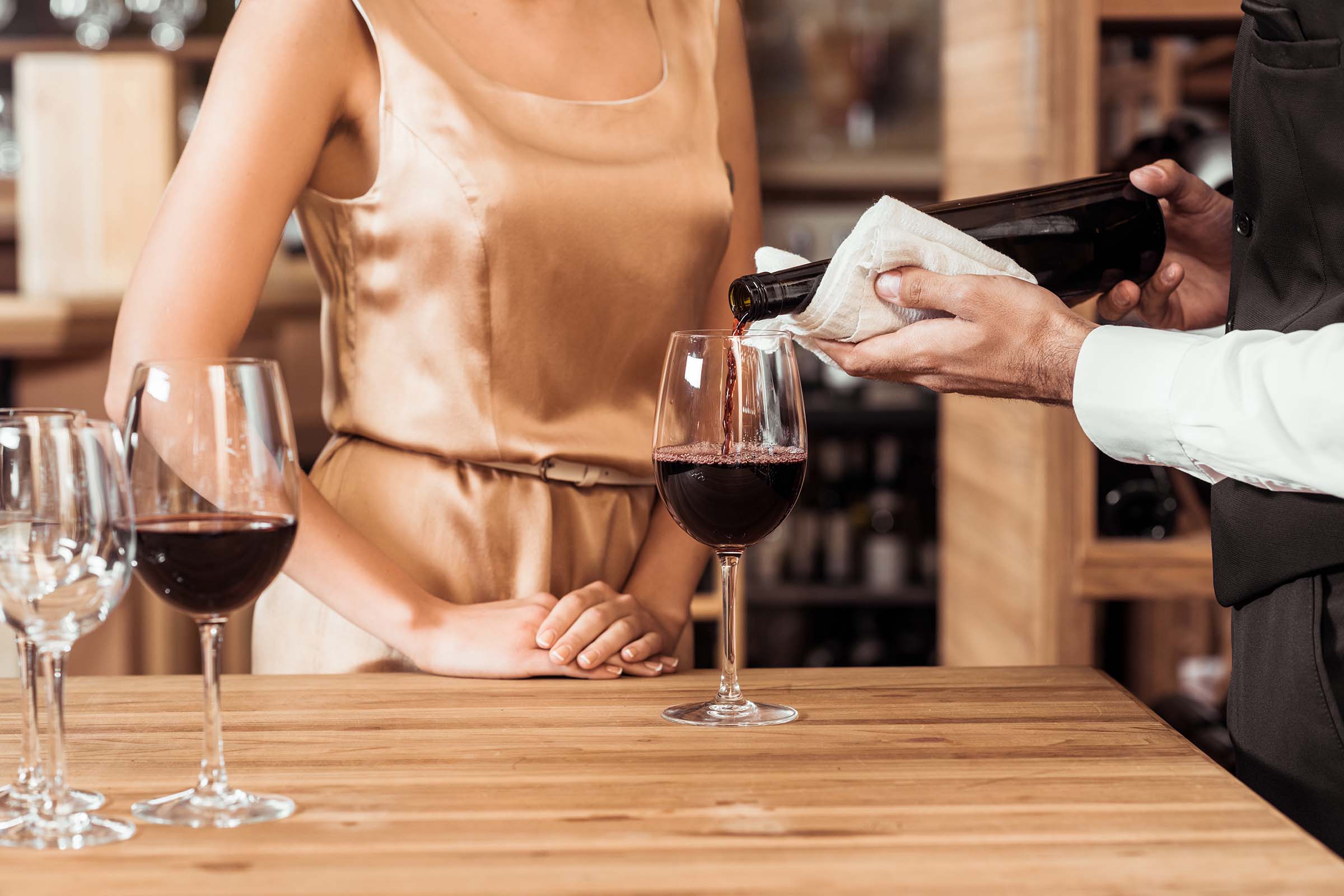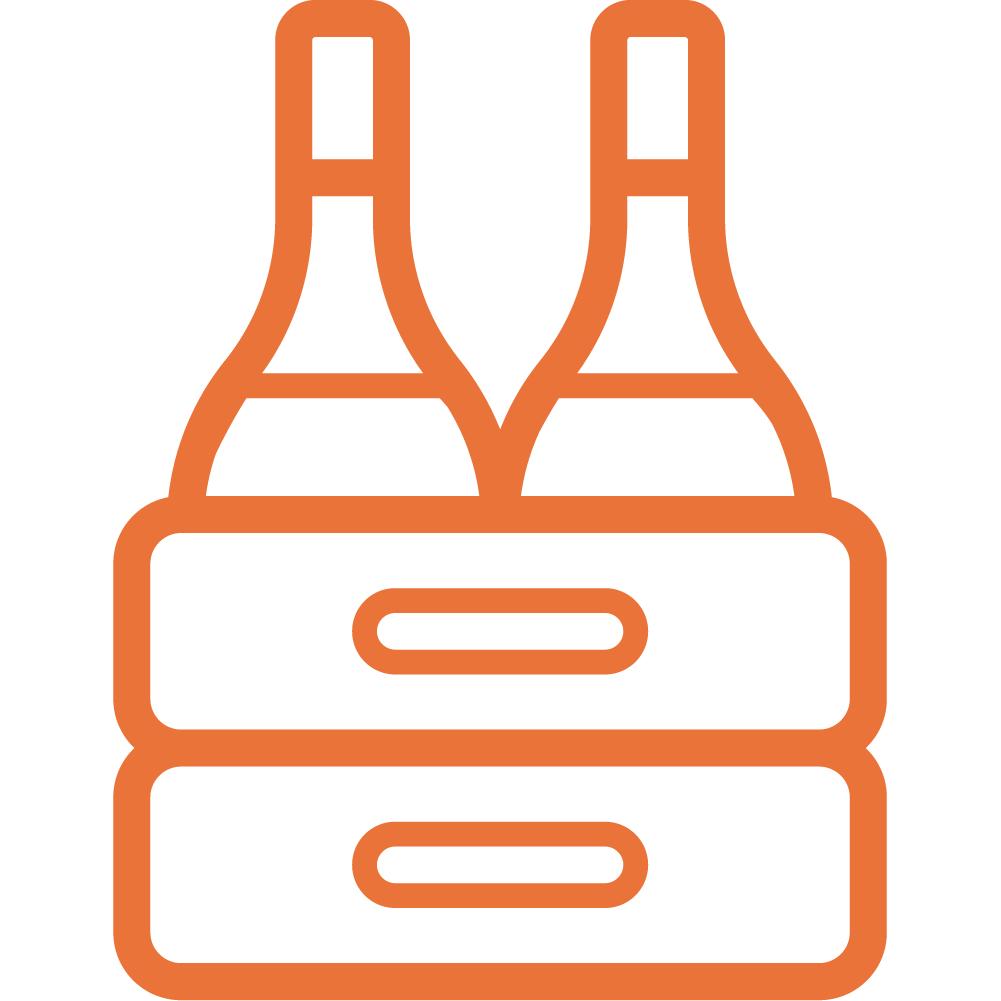 Our team is working hard to continue expanding into new markets globally for the world to enjoy Ivory Elephant Wines.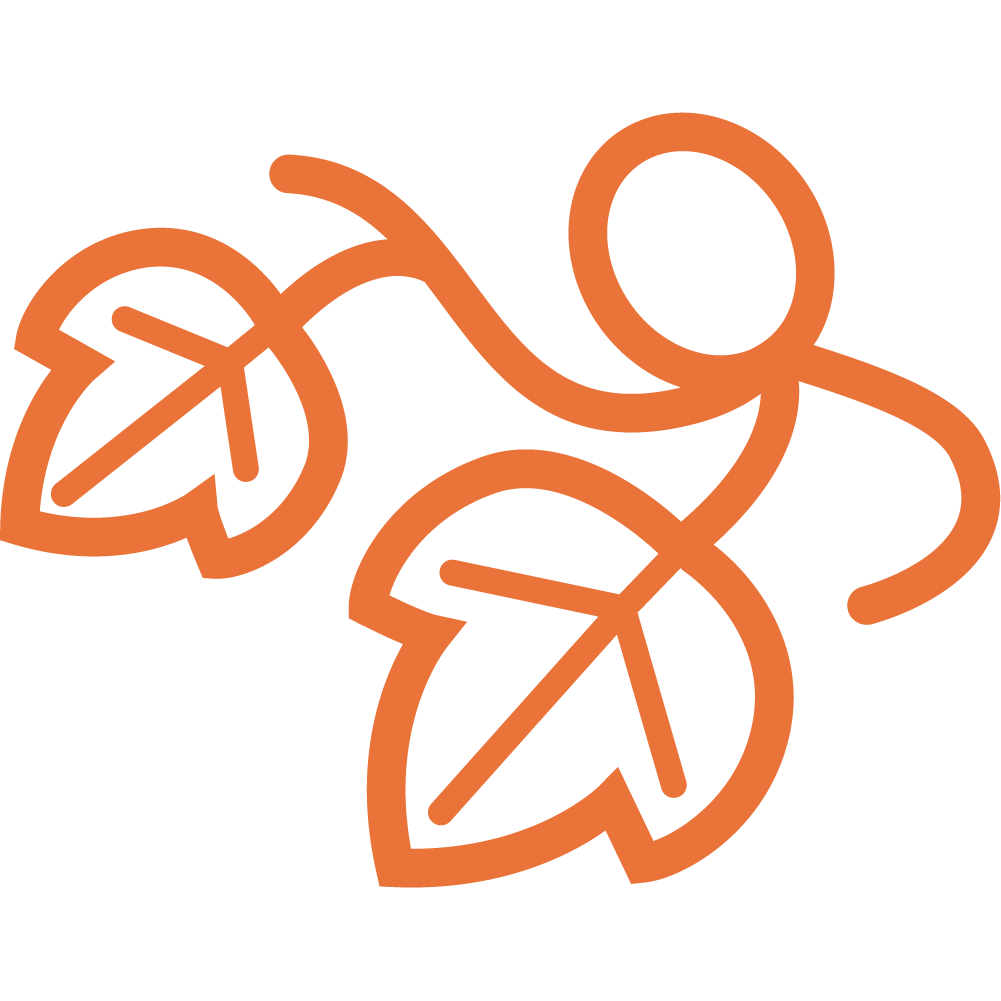 Producing the highest quality of wines through renowned Californian wine-producing vineyards set amid the rolling hills.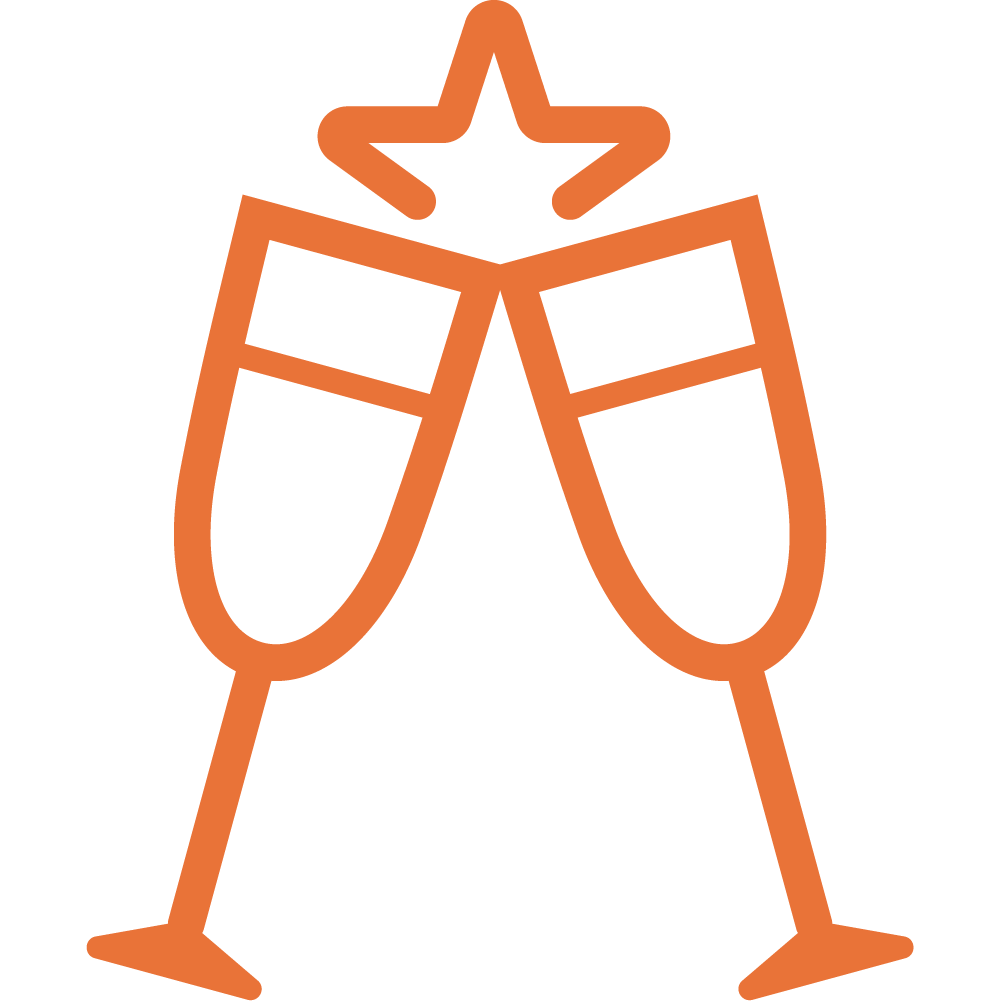 Orders of one case or more can enjoy the benefit of free shipping to receive their wine faster and easier.
Learn more about the Ivory Elephant Wines history, travel through the years with us from the beginning days of trial and error to today.
2014 - Moving to Wine Valley
In 2014 I sold everything I owned, packed up my two girls and drove one way out to Napa California to start a new life for me and my girls.  
With only a car, a tent, and my girls, we left Iowa City, IA and pursued my goals to establish a permanent home for us while fostering my professional growth in the wine industry. 
2015 - Developed and Designed The First Label
Using my trusty Canon, I shot and edited the initial image and designed the first rendition of Ivory Elephant. 
2016 - Endless Research and Development
I always said if I was ever going to produce a wine I was going to make a cab franc, and after a year of familiarizing myself with State and Federal Licensing, and procuring all resources to do so Ivory Elephant Wines was ready to continue moving forward.
In March of 2017, I was able to bottle my first release on Howell Mountain. 
2018 - The Official Release
After resting in bottle for 10 months, Ivory Elephant's first vintage has become ready to show off.  This year will mark the release of four additional wines!  
Book Your Wine Experience Today