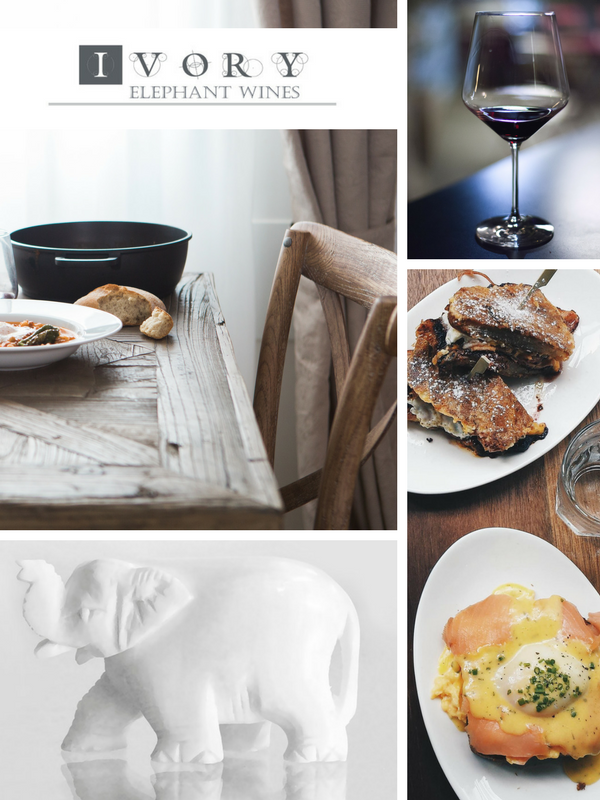 Free Shipping Available in Most States.
Delivered Directly From our Temperature Controlled Cellar To You!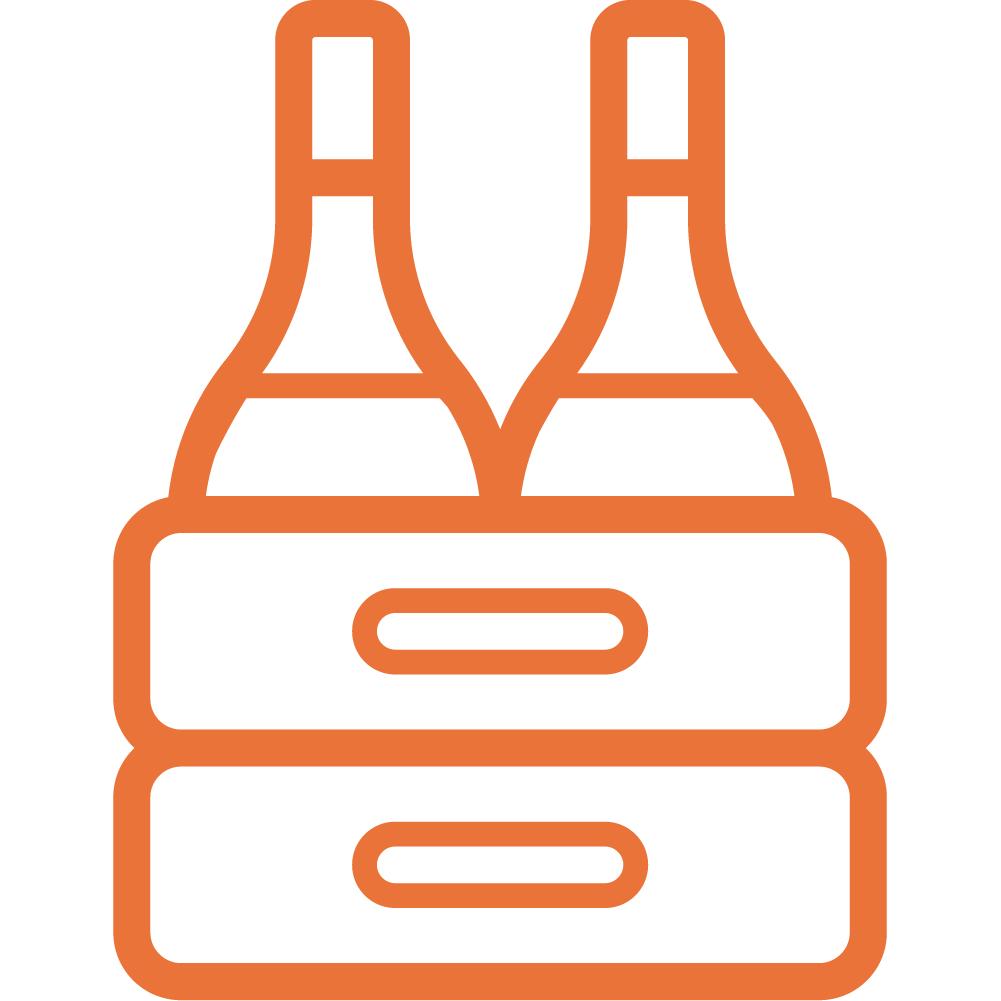 Our team is working hard to continue expanding into new markets globally for the world to enjoy Ivory Elephant Wines.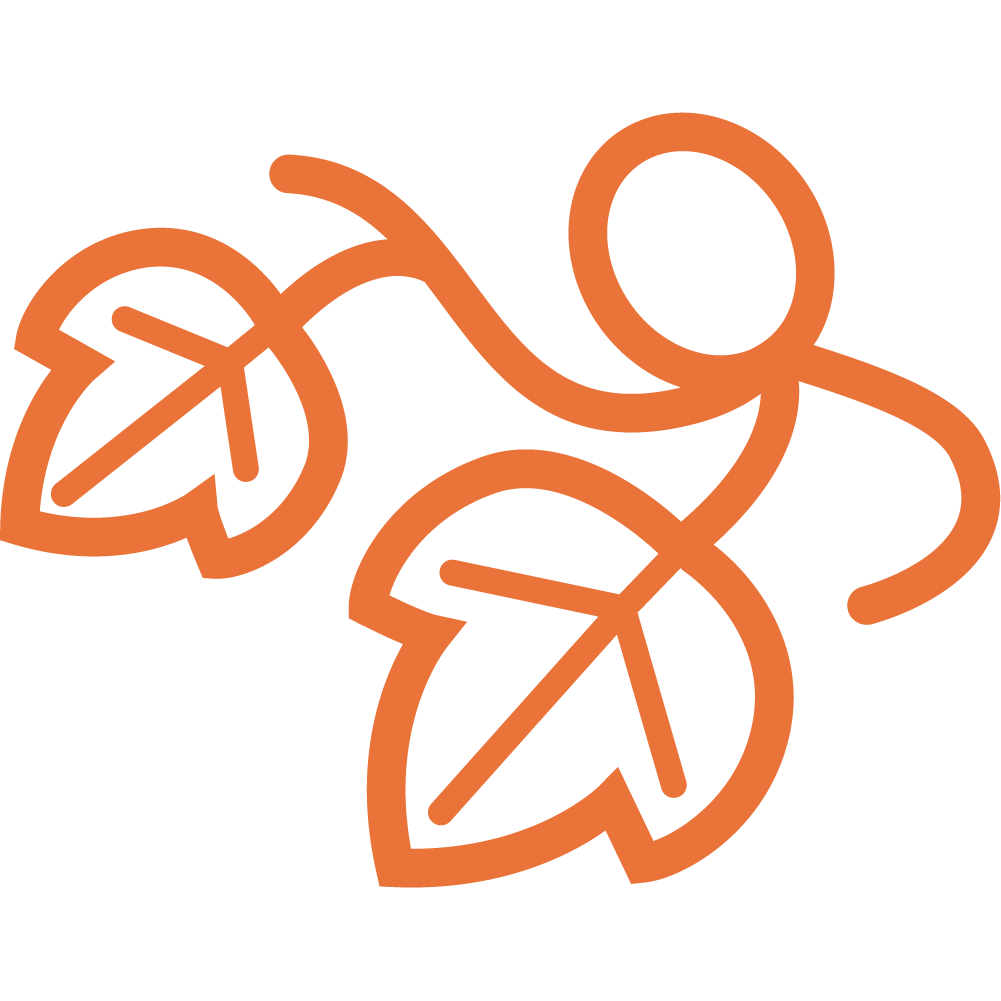 Producing the highest quality of wines through renowned Californian wine-producing vineyards set amid the rolling hills.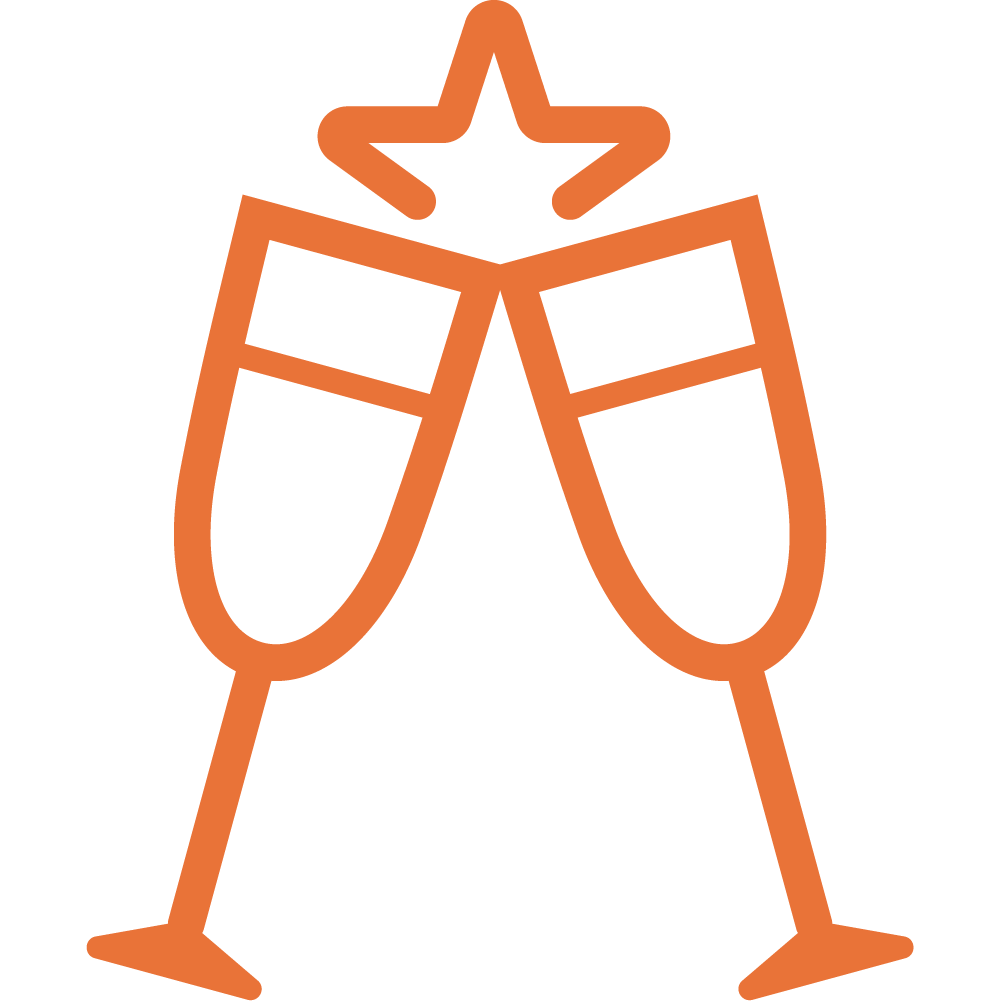 Orders of one case or more can enjoy the benefit of free shipping to receive their wine faster and easier.
Book a Private Experience in the Napa Valley with Ivory Elephant Wines.
~Due to limited availablility we can only offer 26 Private Experiences per year. Each Experience is with our Founder and gives you a guided in depth experience that is tailored to your group.  both In person and Remote Experiences are available!