For the last decade, we have been developing our craft.
Owner and Vintner, Dan Ceresia has dedicated himself to the wine industry.  Starting out first as an educator and Sommelier, he discovered his passion through education and food. Dan's passion lead him to Napa where he cultivated relationships with wineries and vineyard growers throughout the region. Through these relationships emerged the creation of Ivory Elephant Wines. Hand Crafted limited production wines of distinction. 
In 2014 I sold everything I owned, packed up my two girls and drove one way out to Napa California to start a new life for me and my girls.
With only a car, a tent, and my girls, we left Iowa City, IA and pursued my goals to establish a permanent home for us while fostering my professional growth in the wine industry.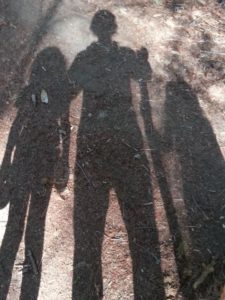 Developed and Designed Label Concept
Using my trusty Canon, I shot and edited the initial image and designed the first rendition of Ivory Elephant.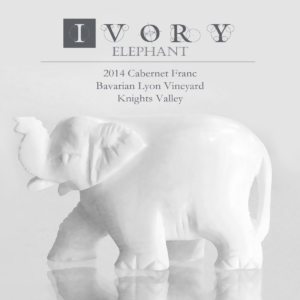 I always said if I was ever going to produce a wine I was going to make a cab franc, and after a year of familiarizing myself with State and Federal Licensing, and procuring all resources to do so Ivory Elephant Wines was ready to continue moving forward.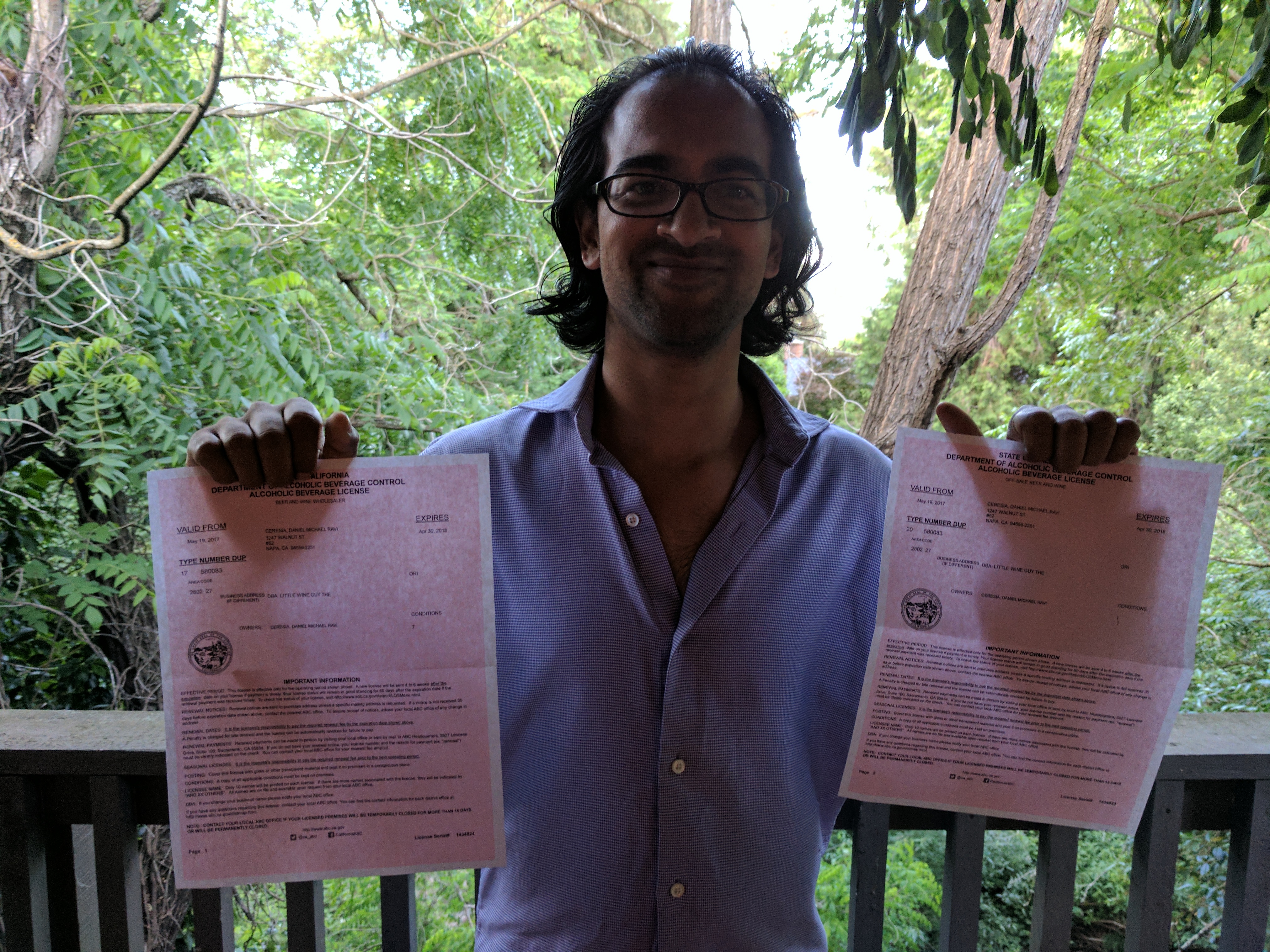 In March of 2017, I was able to bottle my first release on Howell Mountain.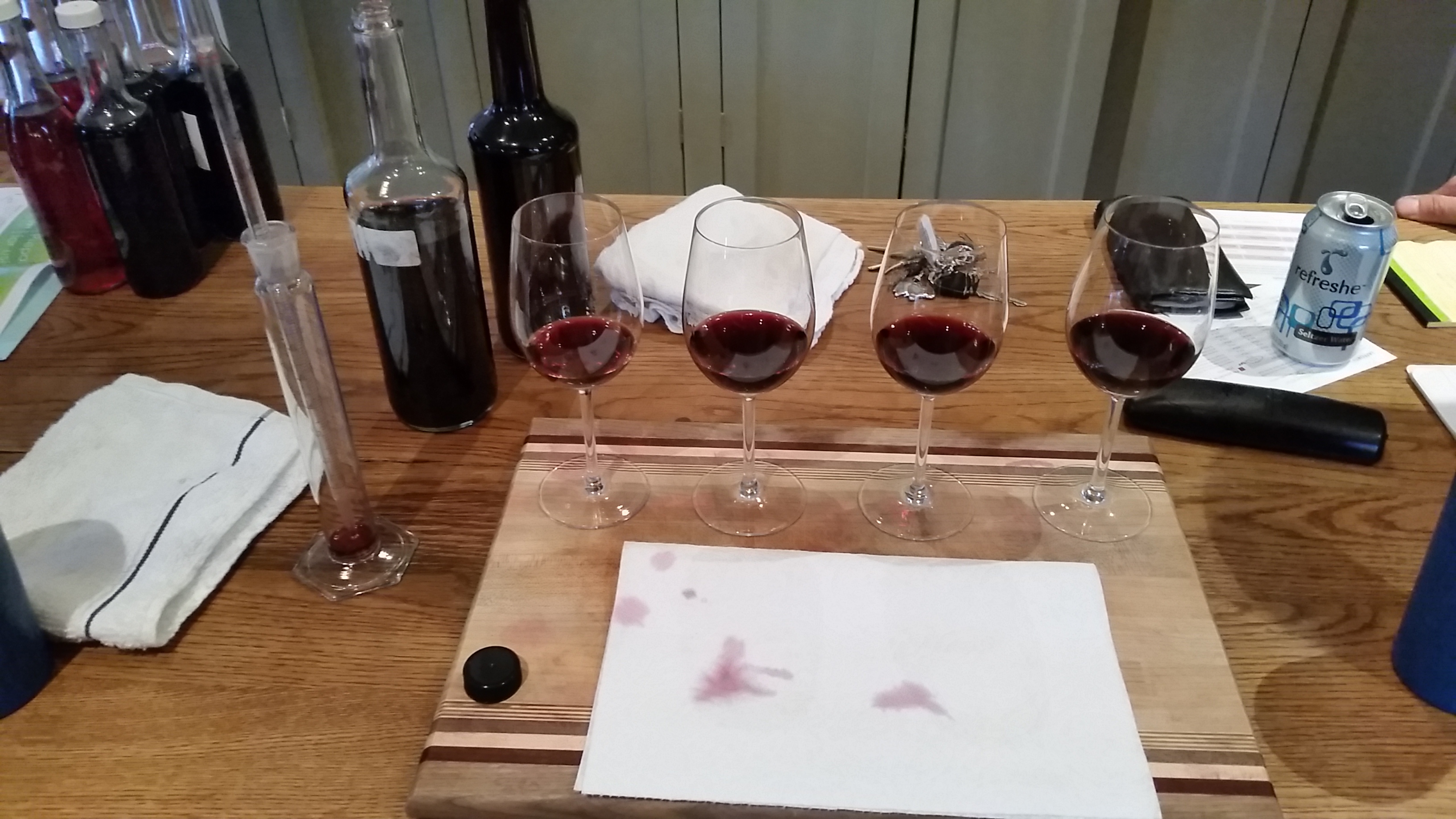 After resting in bottle for 10 months, Ivory Elephant's first vintage has become ready to show off.  This year will mark the release of four additional wines!